Trusted by Business Leaders
We are proud of our clients; not because they make our track record look good. Instead, we hold them up as examples of what is possible when great people and ideas align with technology to carry out a vision with real meaning.
Just a Taste of Our Graphic Design & Web Development Expertise.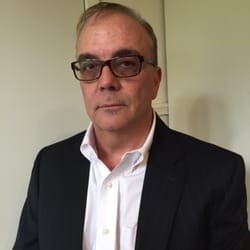 Forward Planning
WRL Development designed and continues to maintain my organization's web landing page and site. I highly recommend Ridge Lawrence at WRL Development to anyone who is thinking about starting their own web landing page, email hosting and site. He provided the necessary guidance and creative input so that the finished product is something I am proud of. His services were timely and professional. I would be happy to provide additional information on request.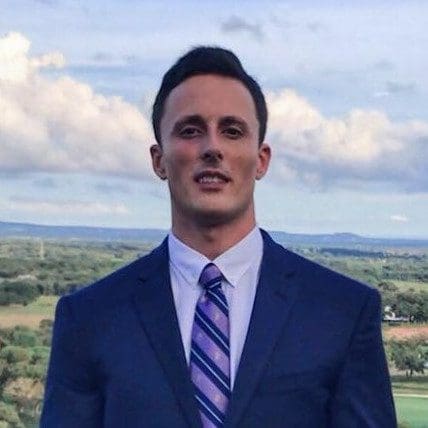 Hewlett Packard Enterprise
"It has been a pleasure working with WRLD Consulting. I would not recommend other firm's for guidance, training, developing and design of modern applications. My experience and business growth has been exponential in comparison to the investment vs ROI. Thanks WRL!"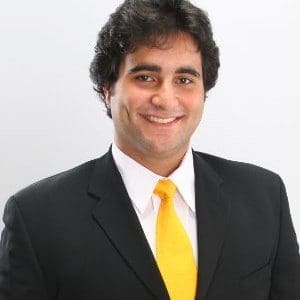 Metco Engineering
"I am currently finalizing one of my websites with Ridge at WRL Development and I cannot deny the quality service and immediate responsiveness to any of my questions or concerns. WRL Development handled everything for me in a very timely and professional manner but still kept a positive friendly demeanor throughout our work together. With such an excellent quality of service at a generous price I do not plan on going anywhere else for the next two sites my company is having developed. Thank you WRL Development"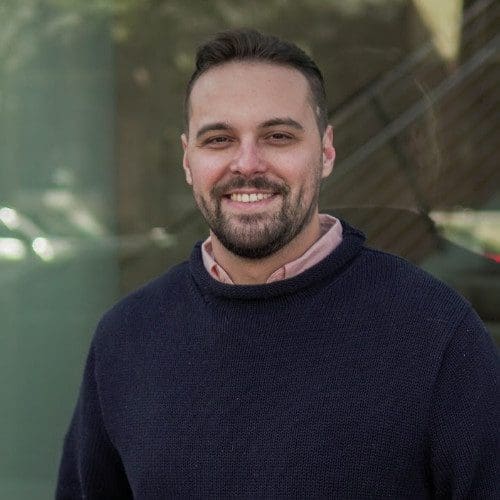 Dallas Admissions
Ridge Lawrence and the whole WRLD Tech team come highly recommended. I've been using them for various websites, hosting services, graphic design, and advertising functions for going on three years now. They make awesome websites that look and work great, and they know just about everything there's to know about the web, IT stuff, and design. Give them a call today - you won't be disappointed.
PROJECTS WITH LEADING BRANDS
Implementing custom solutions with proven experience.
Updated via Cloudflare Monthly.
Just a select few examples, we utilize the best technology platforms per client use-case
From front end design to Network Security