A place where we share, review, and write about technology.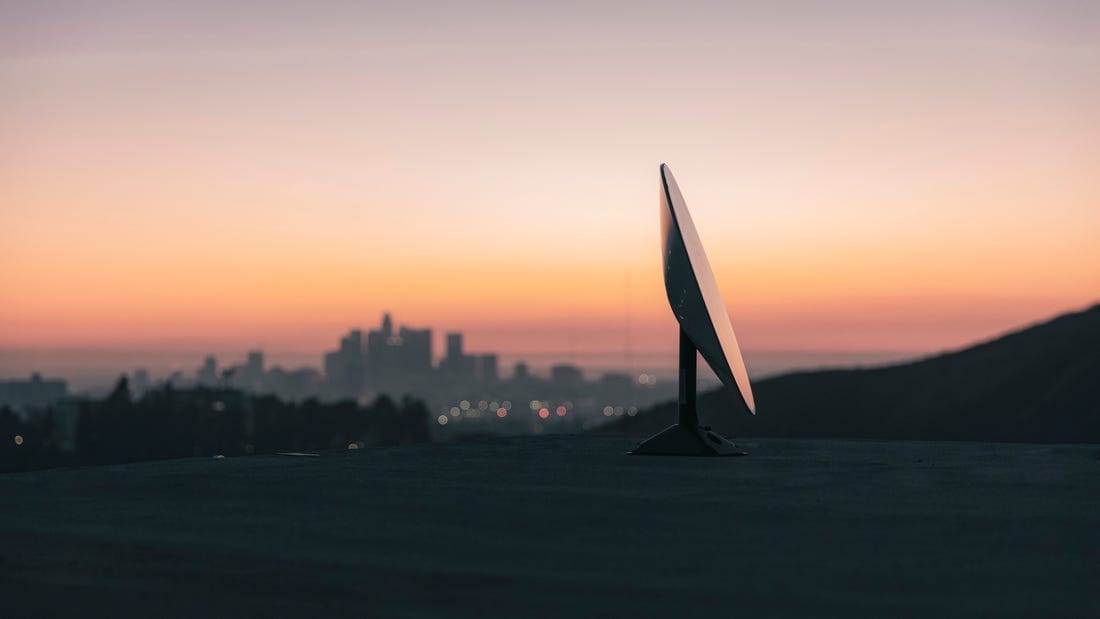 News
Starlink, SpaceX's internet connectivity constellation, could offer speed boosts to the levels that matter most.
The company is currently beta-testing its under-development internet service, pitched as a way of bringing high speed and low latency service to practically anywhere with a ground terminal and view of the sky.
Design trends are reactions to technological and cultural changes. Product creators follow design trends for a reason — incorporating newer design trends into a product's design can make the product look fresh and desirable to the target audience, and this creates a …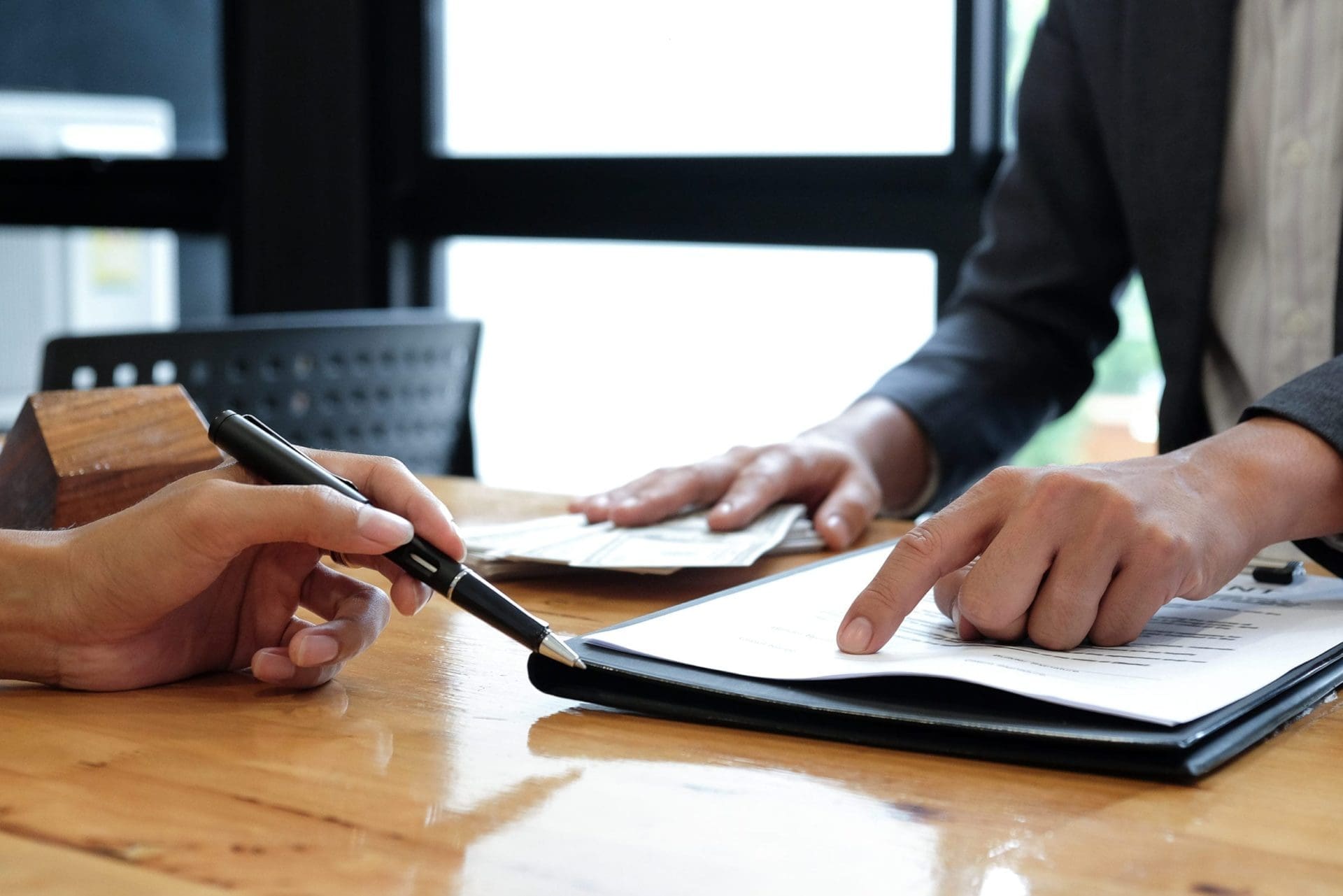 Are you ready to be a part of a digital transformation in commercial real estate (CRE)? If your answer is yes, then great! It's important to be aware of the latest CRE technologies so that you can decide what's best for your …
Our newsletter delivered directly to your mailbox.